T SIM
The perfect combination between the technology of a simulation unit
and the classic design of the laboratory bench.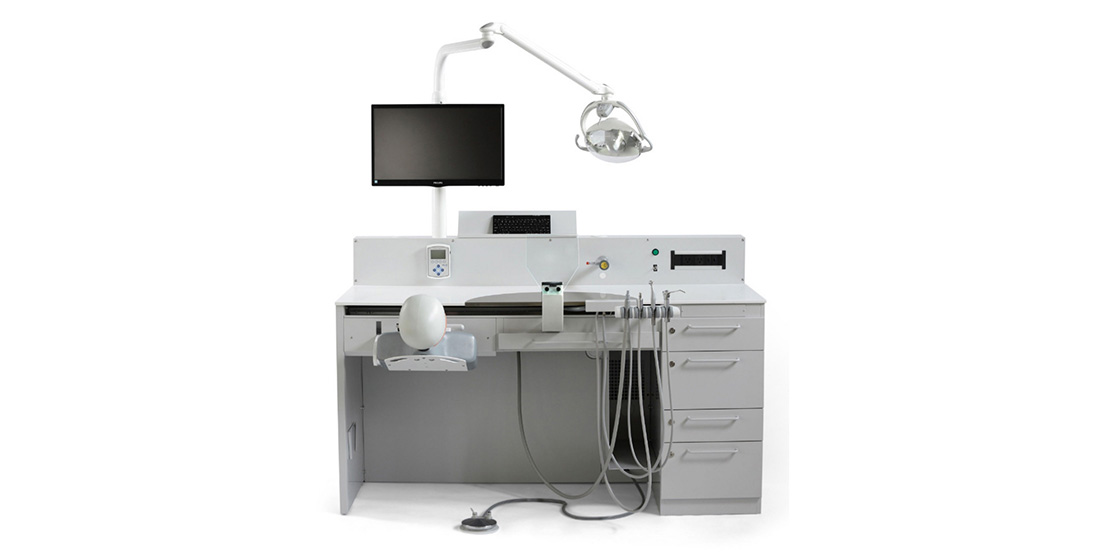 Developed from the need to integrate dentistry and pre-clinical teaching, TSIM is configured as a multifunctional, ambidextrous bench featuring electric motor.
SIMULATION
BENCH
(PRE-CLINICAL)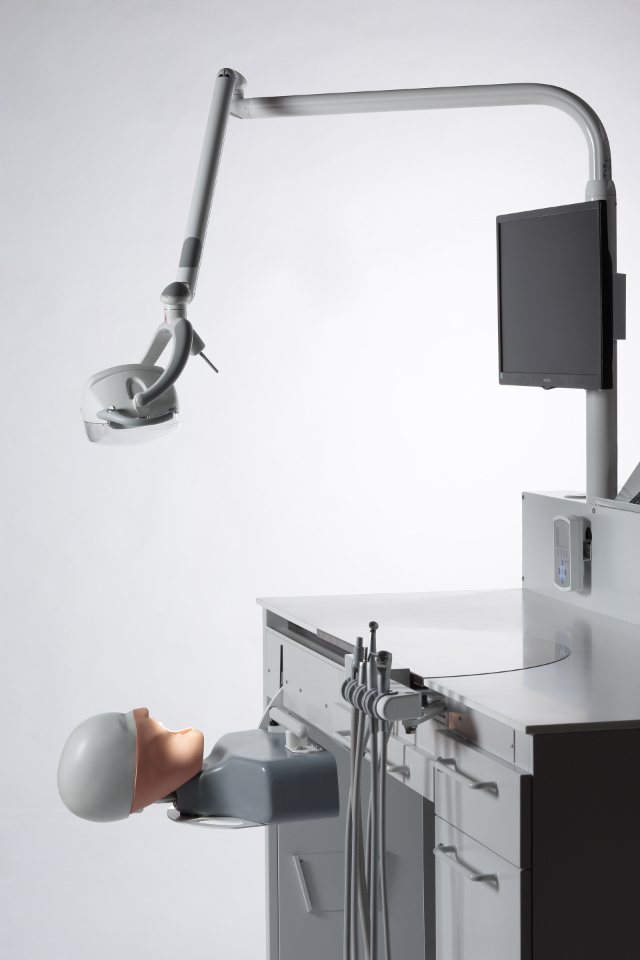 Can be customised to suit the needs of patients both in terms of size and the activities to be carried out.
Sizes, accessories and other integrated technologies that are extremely useful in the laboratory, such as the double screen and various types of sockets.