Benches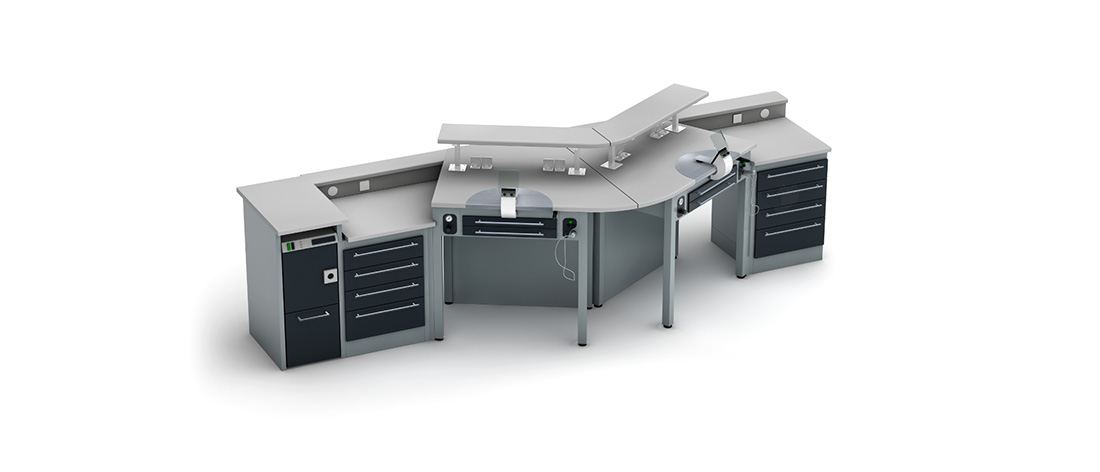 Steel laboratory benches that make full use of the space
to enhance professional performance.
Standard compositions can be equipped with lamps, drawers and numerous accessories.
With the Profil line, TreT offers a broad, flexible range of laboratory equipment to meet all its customers' needs.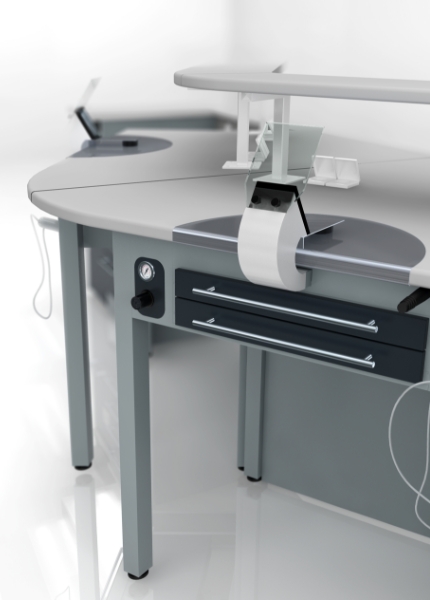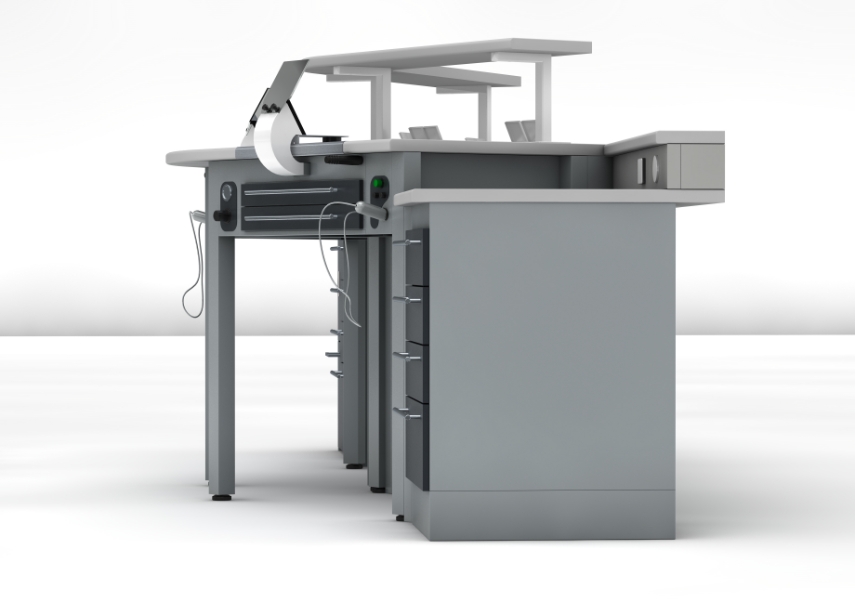 Flexibility that makes all the difference
All the practicality of classic lines that can be configured
according to the needs of each environment
Islands with 3 or more workplaces can be constructed, equipped with kits complete with lamps and shelves for work or with individual lamps with articulated arms.
On request, they can be fitted with an individual suction motor, or adapted for connection to centralised suction.